Commercial Hospitality Group, located in the heart of South Melbourne, is unrivalled for its location, versatility and iconic Melbourne city view. CHG offers key spaces such as the Main Hall, Topiary, Rooftop Terrace, Hennessy Room and Garden Bar; perfect spaces to celebrate any occasion. Whether it's a Corporate function, Birthday, Christmas Party or Wedding, our expert hospitality team looks after every detail of your catering needs and audio-visual requirements so you don't have to. We are committed to working with you in order to create the most spectacular day and we can't wait to get started.
We are looking for an enthusiastic Events Manager to join our dynamic team of innovative Marketing and Events specialists. An opportunity exists for a highly organised candidate to join our team.
- Please email your CV to careers@chgaustralia.com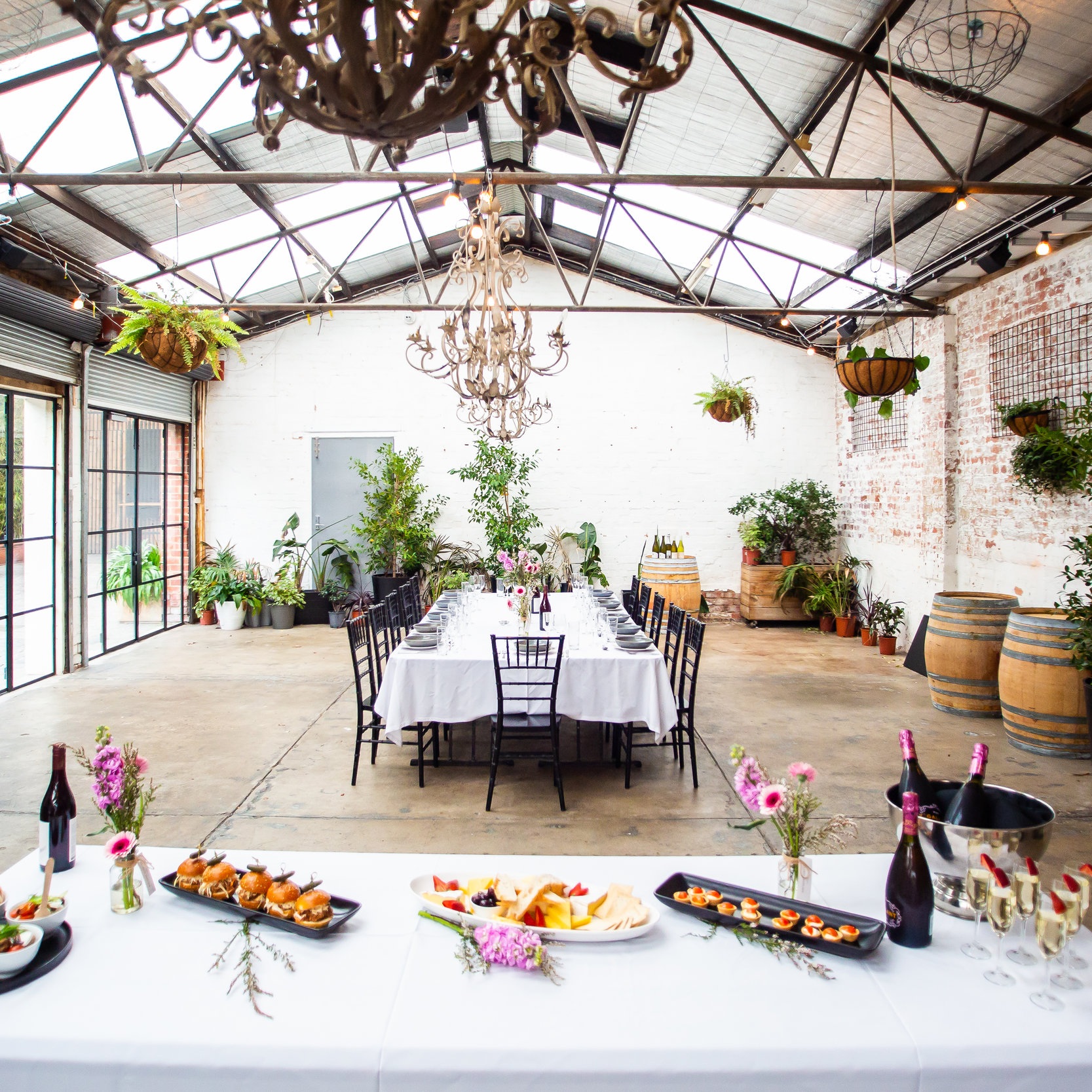 We are looking for an experienced Venue Manager to lead our front of house team. An opportunity exists for a hands on candidate with experience in the hospitality industry.
- Please email your CV to careers@chgaustralia.com